Here are some more of my photographs of Orebro County in Narke Province, Sweden.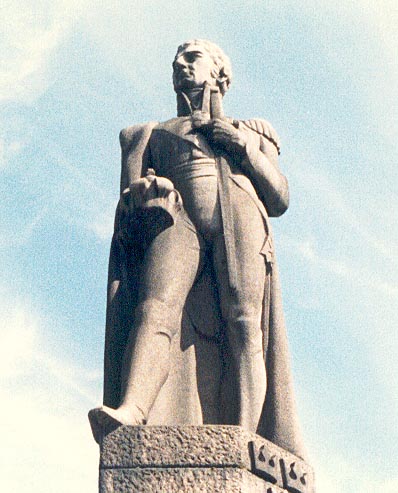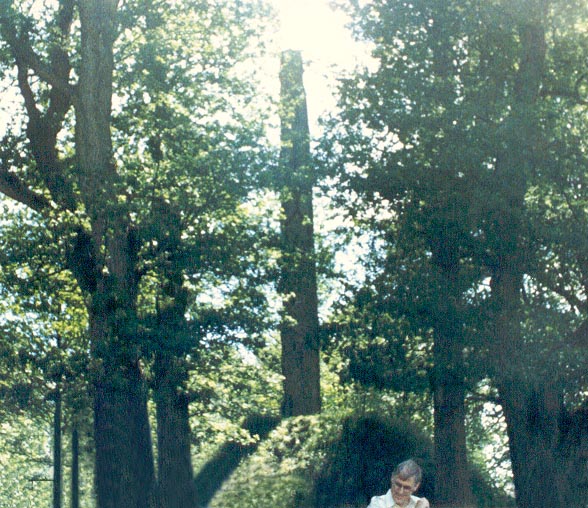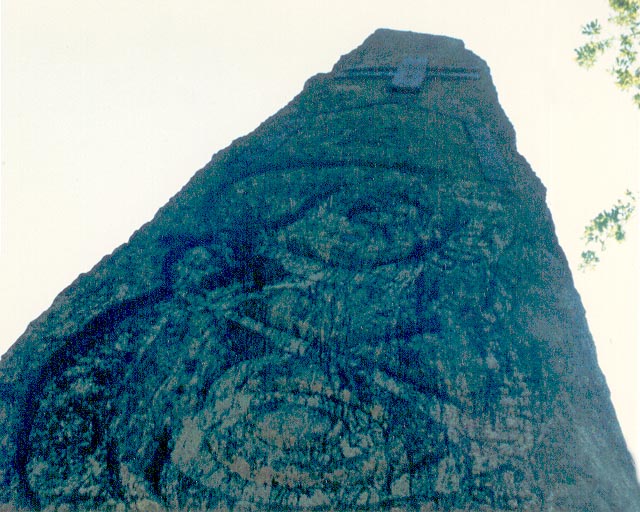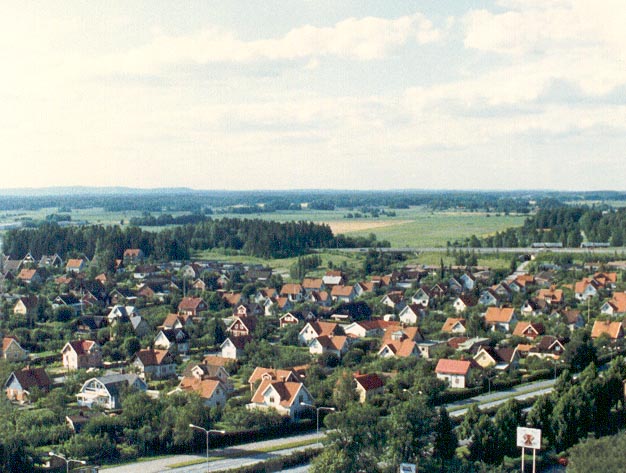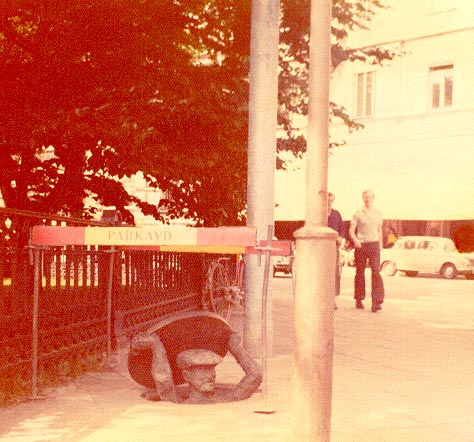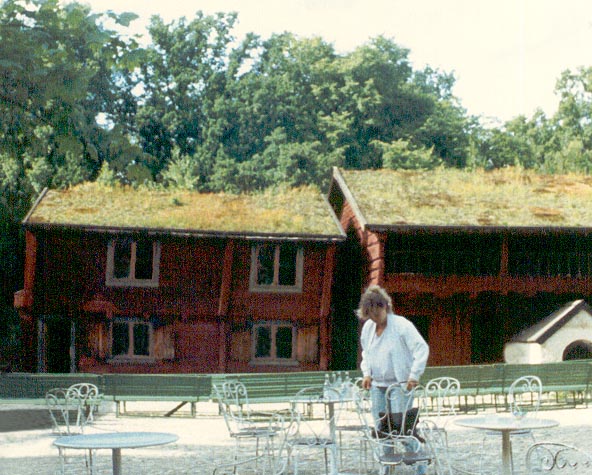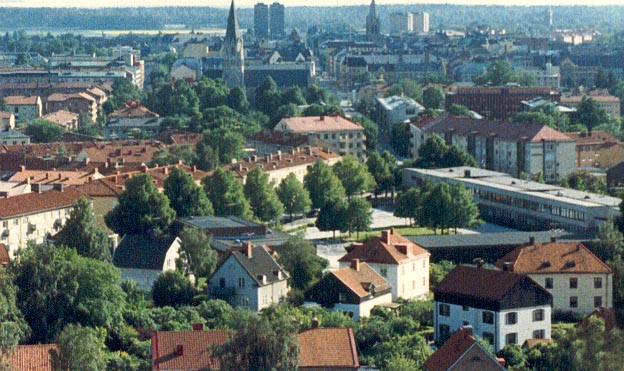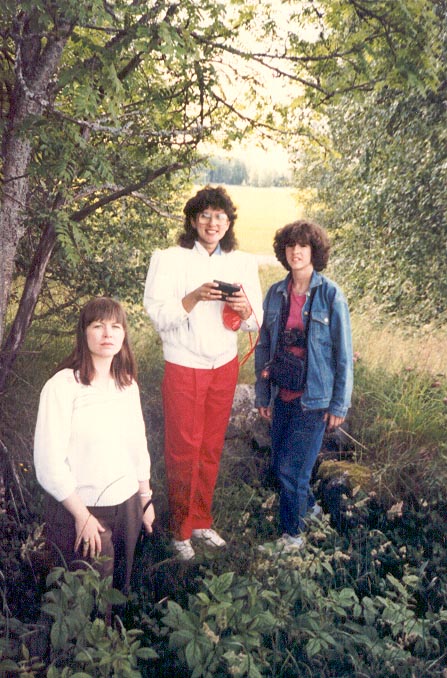 Jean Baptiste Bernadotte

Founder of the Bernadotte Dynasty

He was one of Napolean's field marshall's

He became King Charles XIV John in1818

A view of the city of Orebro

A view of the city of Orebro

Wadkoping

An open air museum of an old Swedish village of the 16th century

Street scene in Stockholm

(it has nothing to do with anything, but I love the statue)

Cousins in Bo Park

Anne, Kathy & Stephanie

Giant Hamilton Grave Marker in Bo

It broke in two & was restored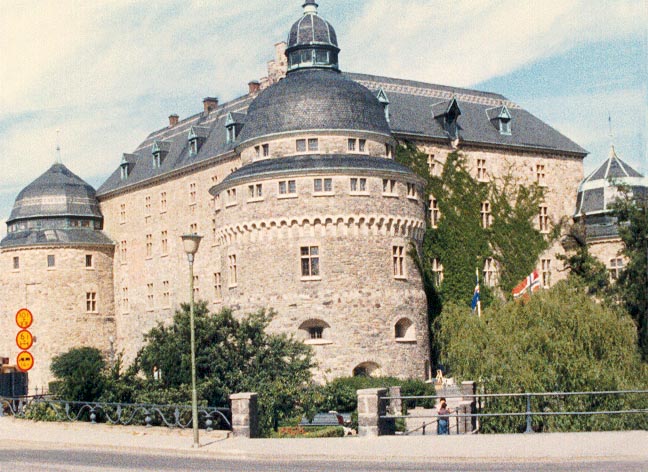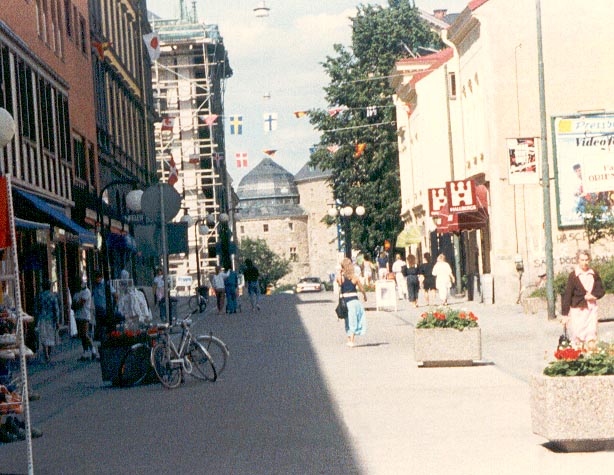 Pedestrian Mall in downtown Orebro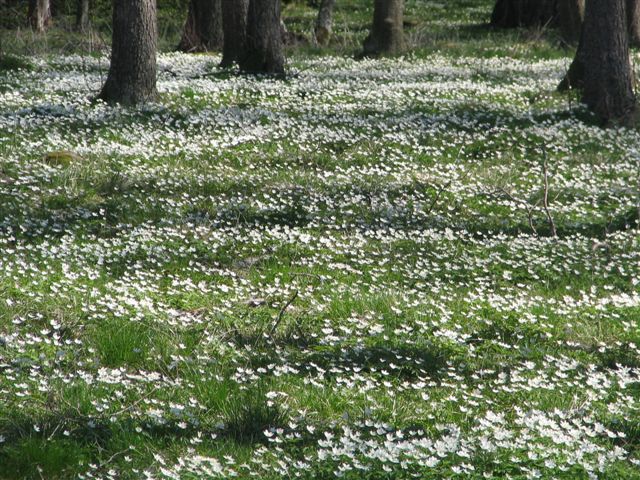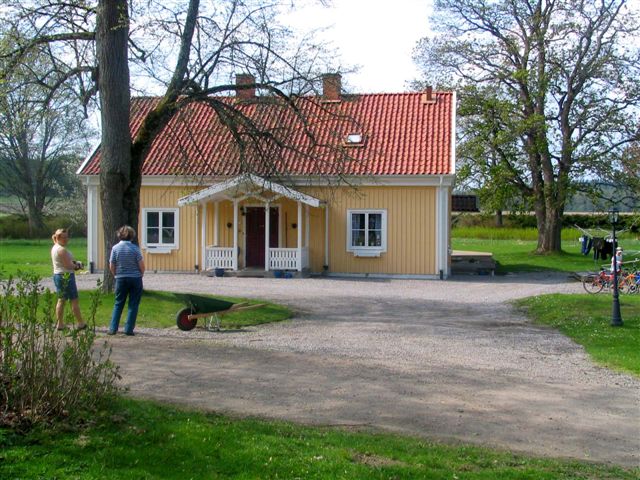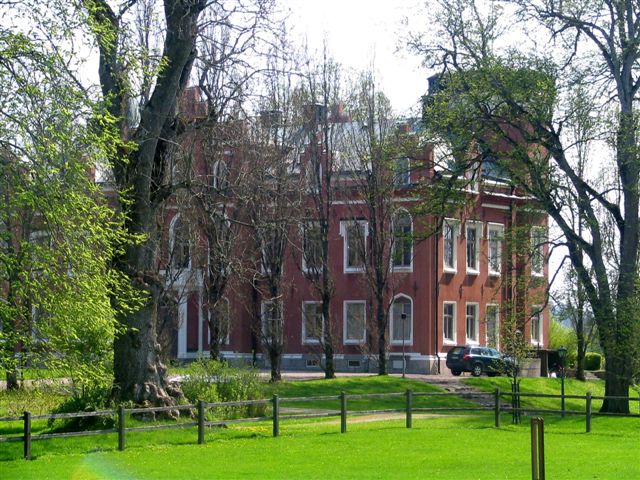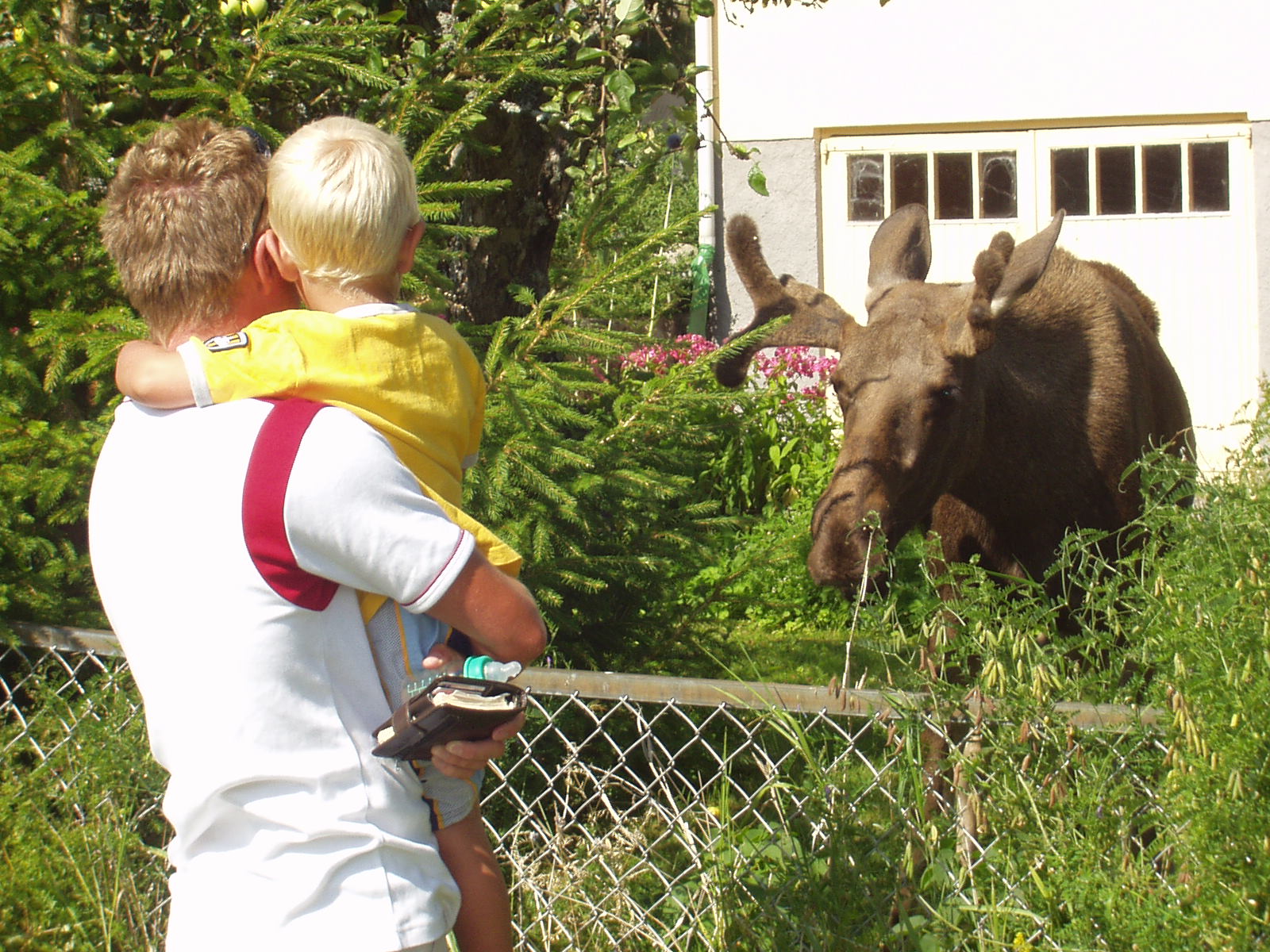 Spring time in Bo

Bo is well known for its beautiful anemones. 

Stora Gambro

This is where Gustava went to live as a foster child with the Andersson family.

Baron Hamilton's home in Bo.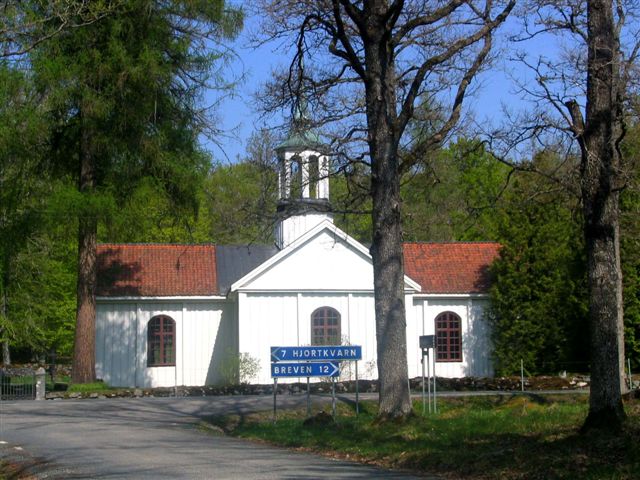 This is the church at Bo.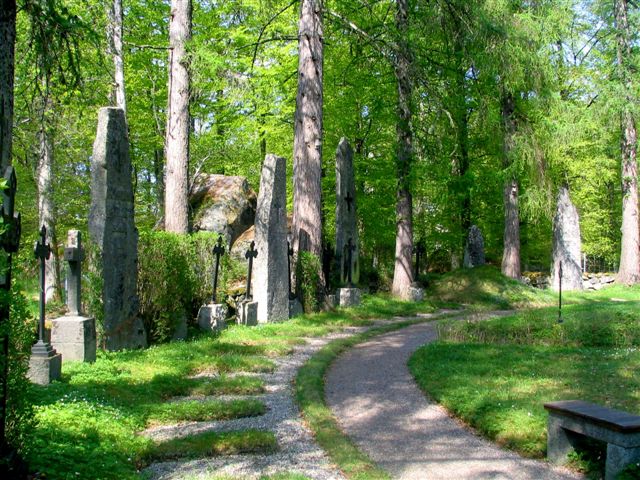 This is the graveyard at Bo.

The following pictures were taken by Bjorn Thysell of Vingaker, Sweden.  Vingaker is quite near Bo.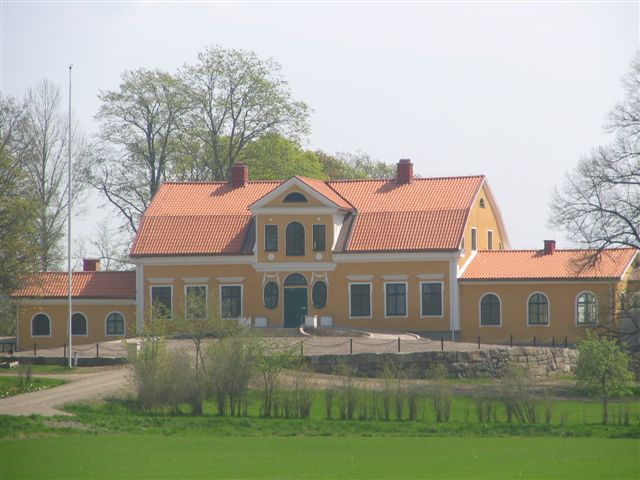 This is Boskulla in Bo Parish.  It is thought that Hanna worked here for awhile.  She was Karl August's sister.  This is where the present Baron Hamilton plans on moving.