The family no longer has any relatives living in Bo Parish.  Charles' sister, Augusta, moved to the city of Orebro on 24 October 1896.  We had fun visiting her daughter, Svea, and her family.  These pictures were taken in the city of Orebro.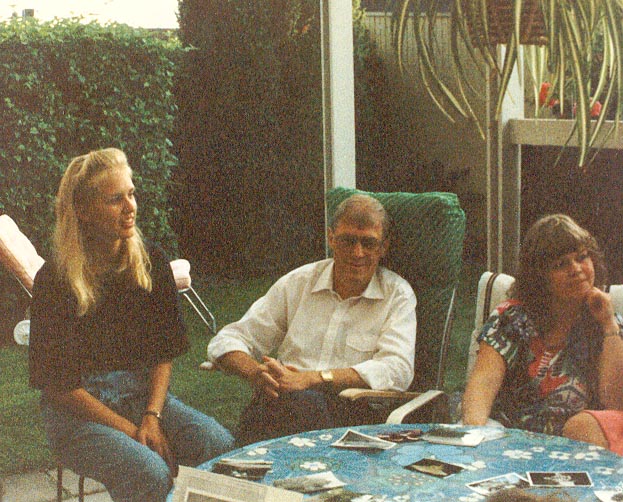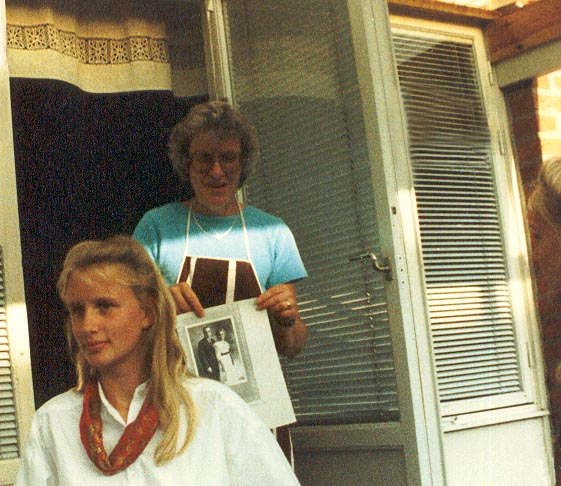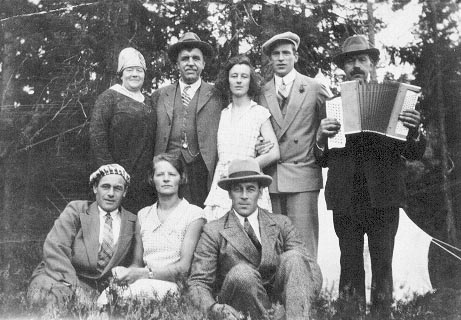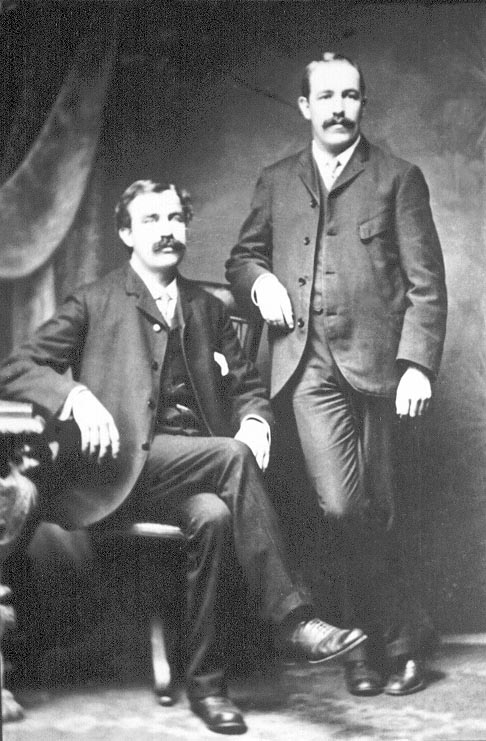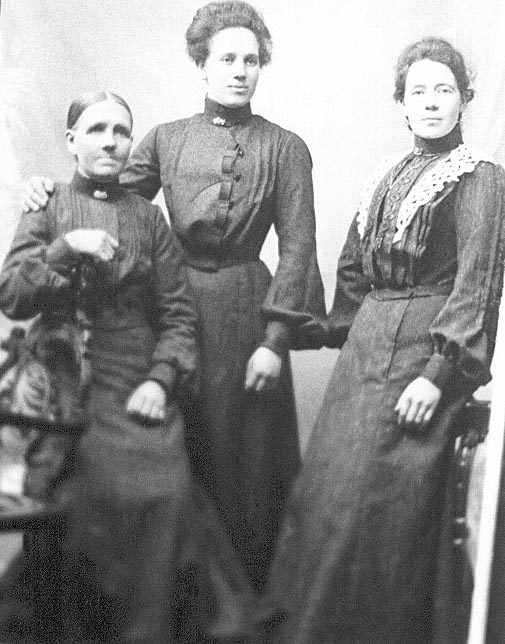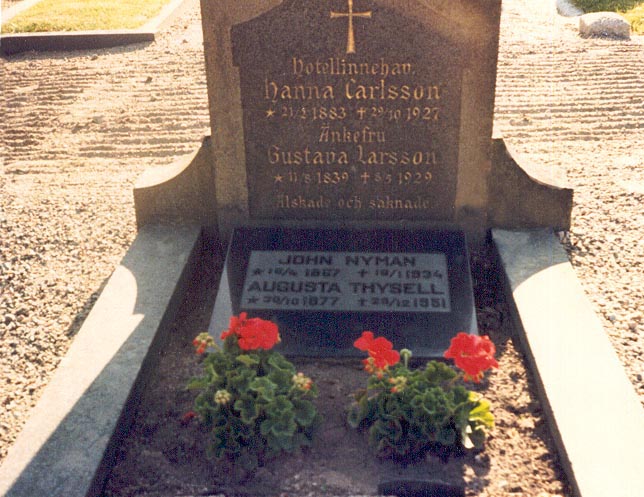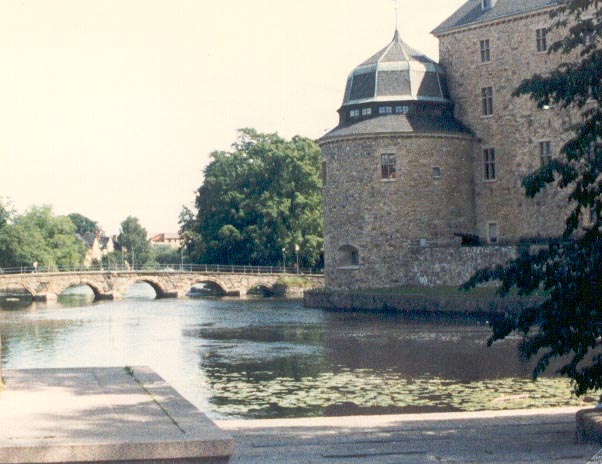 Gunilla Jonsson & Linda Jonsson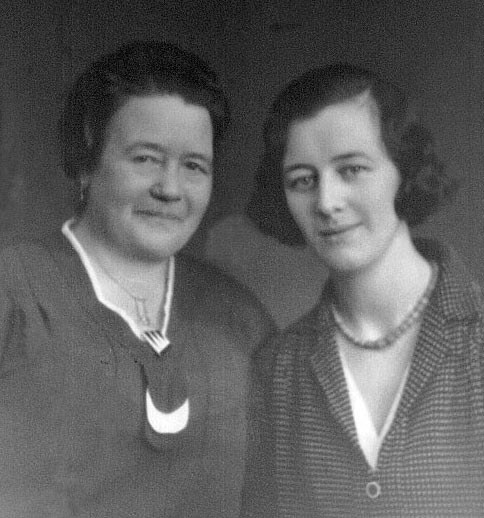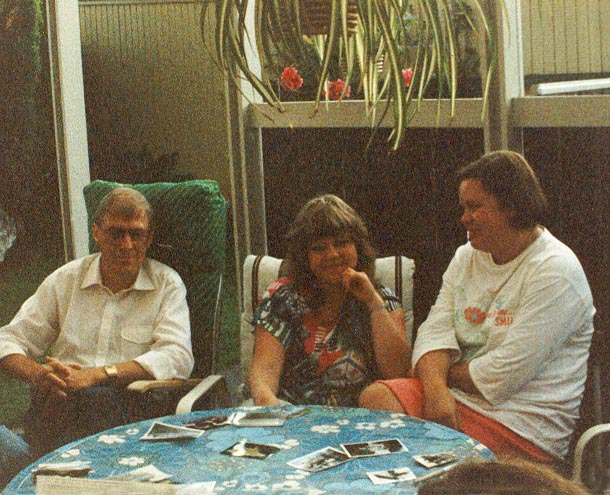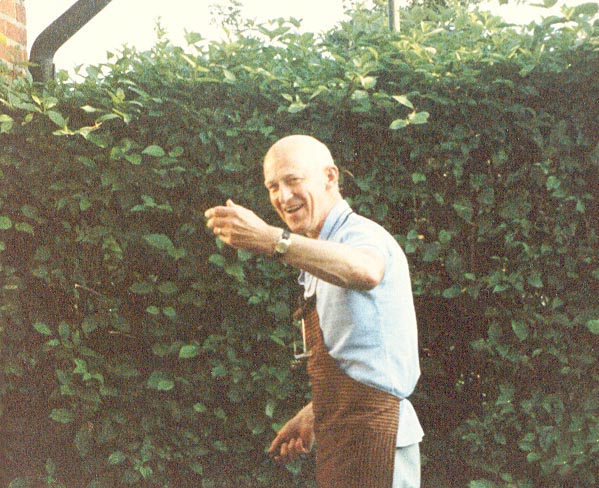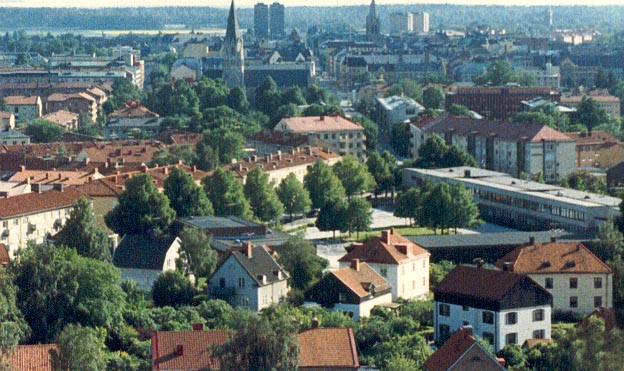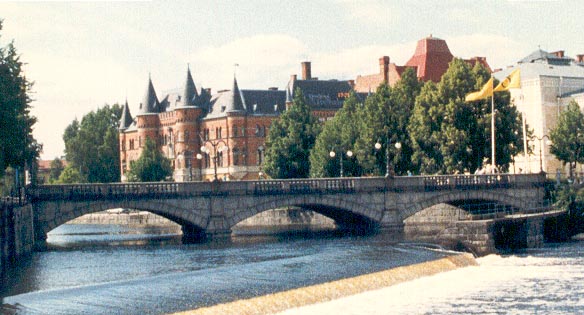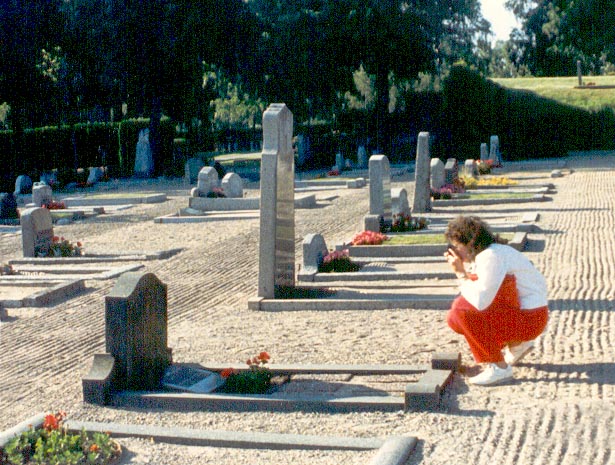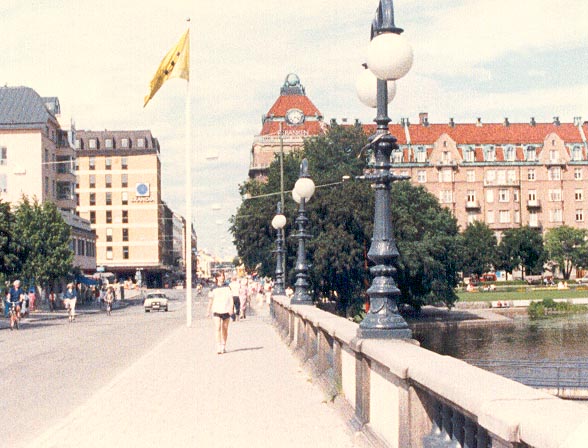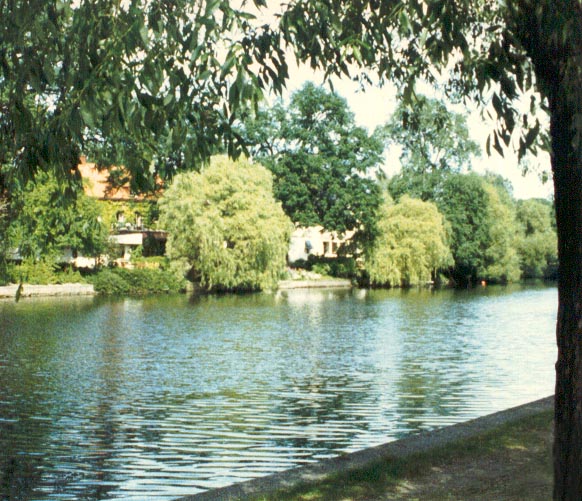 Gustav Olsson welcoming us to a barbeque

Linda Jonsson, Mona Olsson showing photograph of Uncle David and his wife

Irina Jonsson, Jan Jonsson, & Asa Olsson

Jan Jonsson, Asa Olsson & Sara Olsson

Uncle Bill & Uncle David, in Chicago, Illinois

  John William Nyman & David Carlson

( 2 of Charles' brothers)


Gustava Olsson, Hanna Carlsson & Augusta Thysell

(Charles' mother & 2 of his sisters)

Augusta, Johan Wilhelm (Bill), Svea, Runar Jonsson, Gustav Adolph (Adel)

sitting:   Niels, Edit Slyter & Oscar (Svea's two brothers)

Augusta Thysell & daughter Svea Maria Thysell Jonsson

Family Grave in Orebro

Hotel Owner Hanna Carlsson

Widow Gustava Larsson

John Nyman

Augusta Thysell

Loved and Missed

Kathy Walts taking a picture of the grave

Bridge over Svartan River in Orebro

Orebro Castle in the center of the city, built in the 13th century

View of the city of Orebro taken from "the Mushroom"




(water tower built in 1956-57)