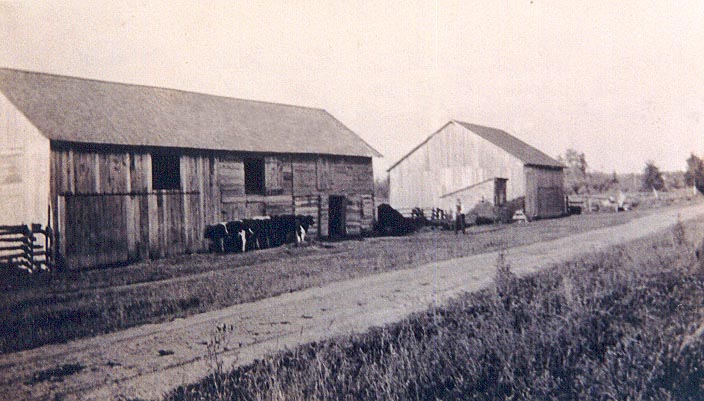 Charles Nye was born Karl August Karlsson, the son of Karl Johan Larsson and Gustava Olsdotter.  It was not until 1901 that Sweden passed a law mandating the use of family surnames.  Up until that time they did not have family names that were passed down to the next generation.  However it did become fashionable in the 1880's to choose a last name.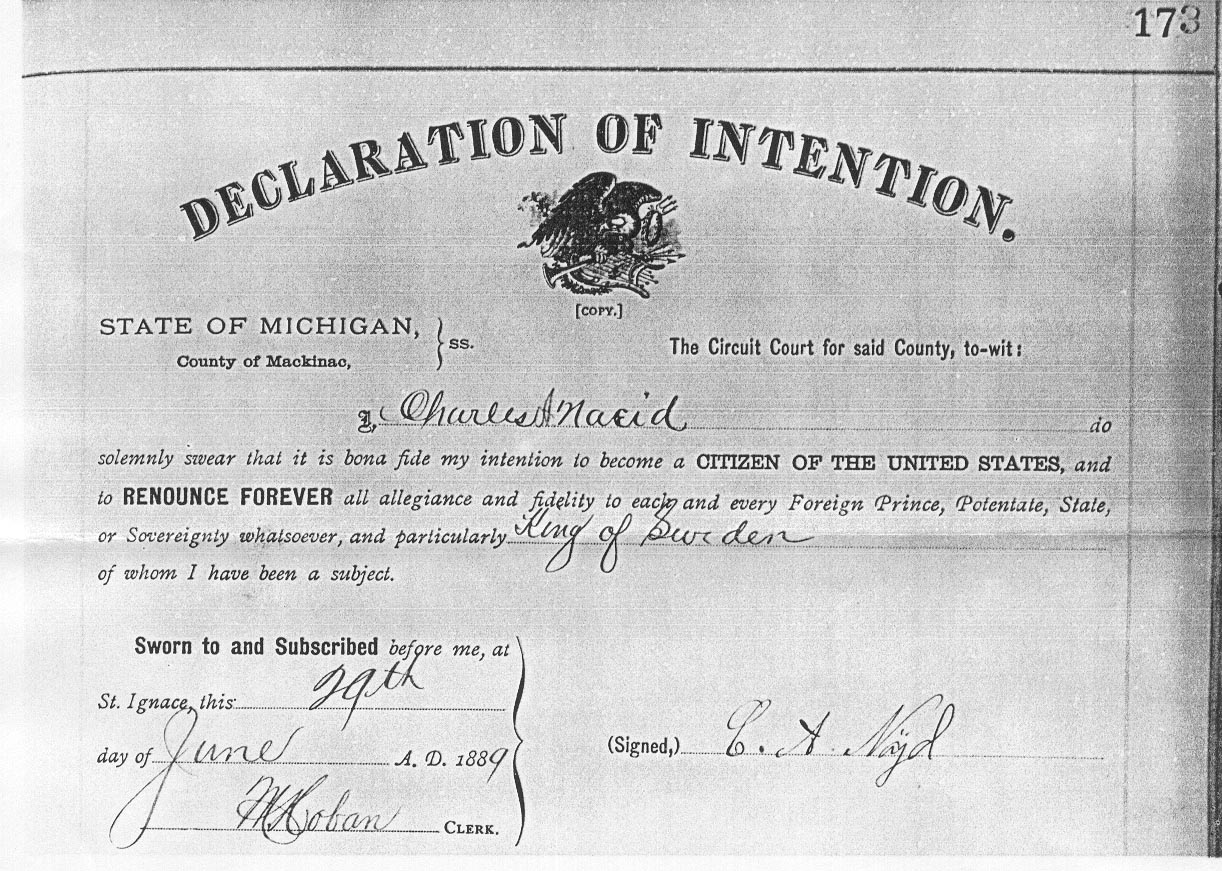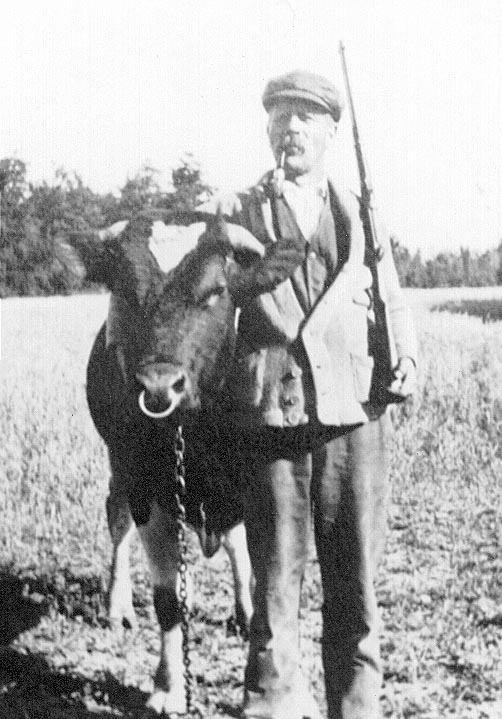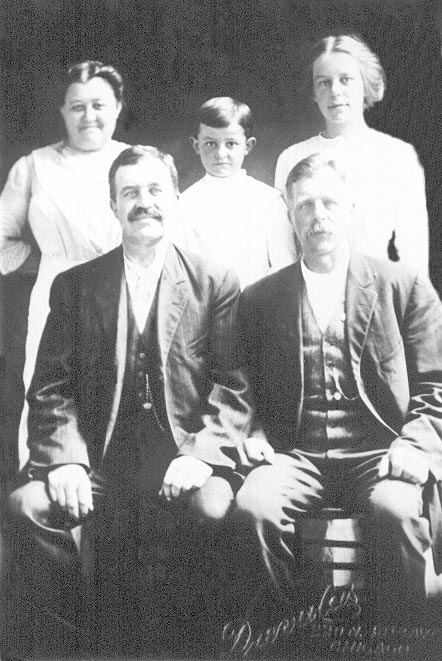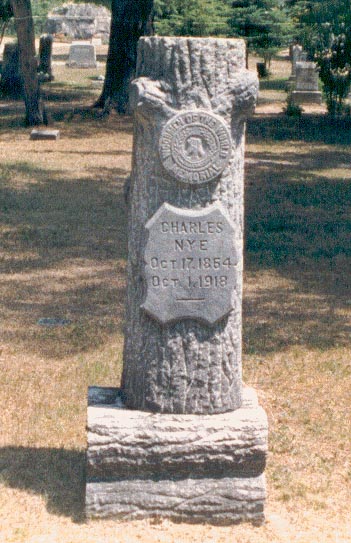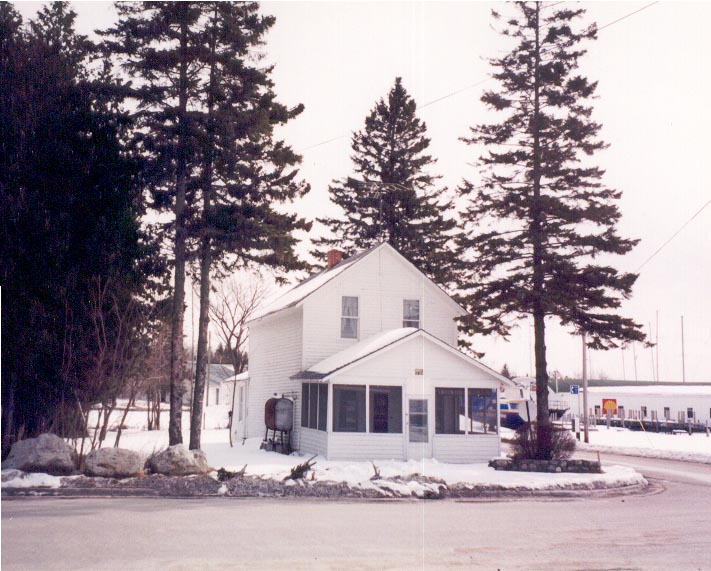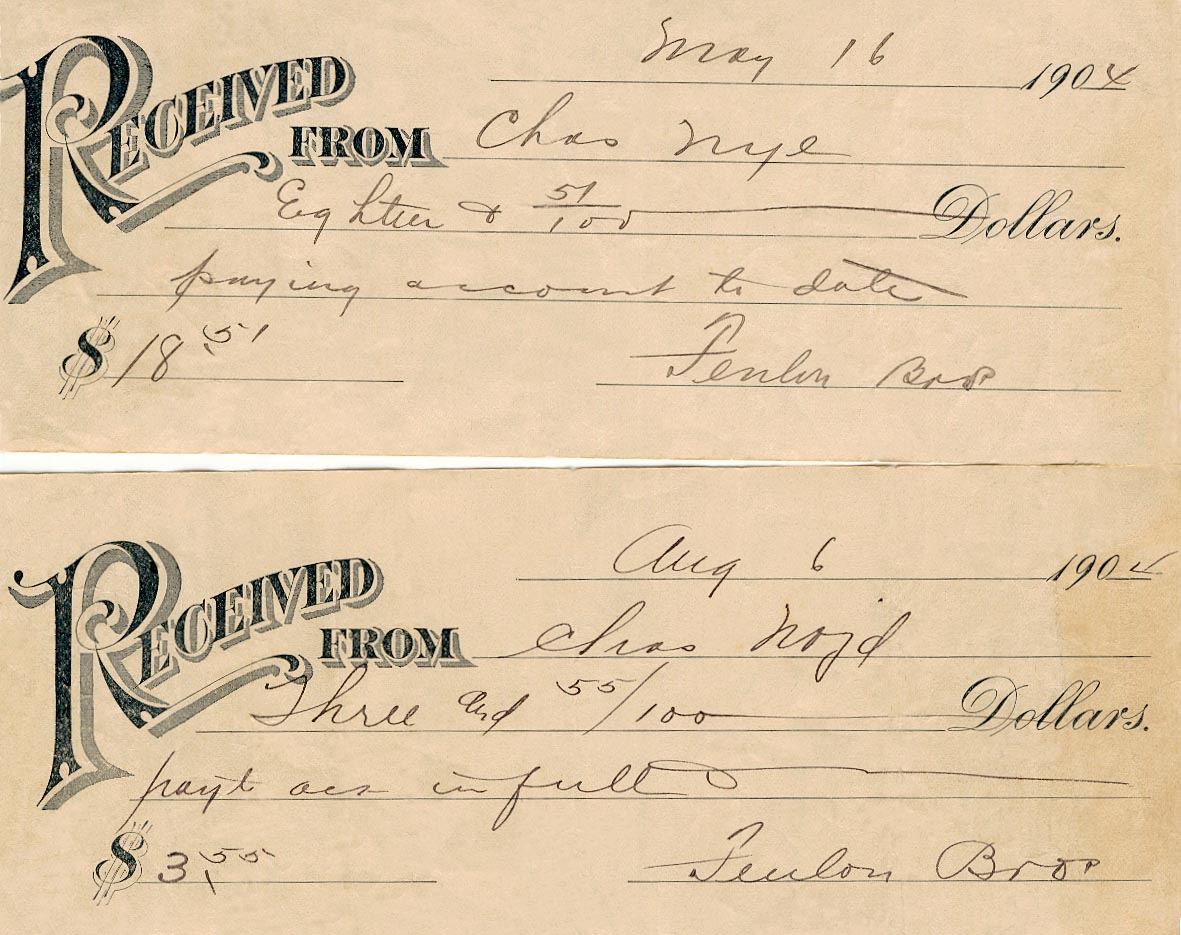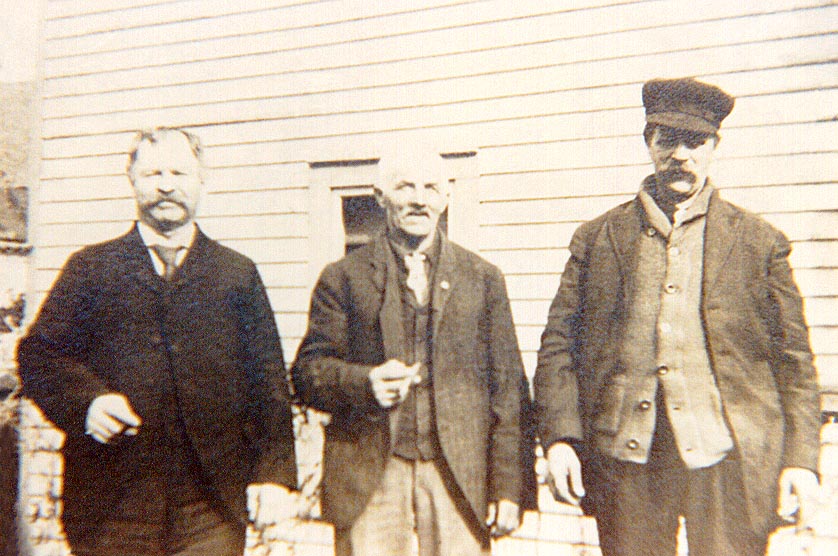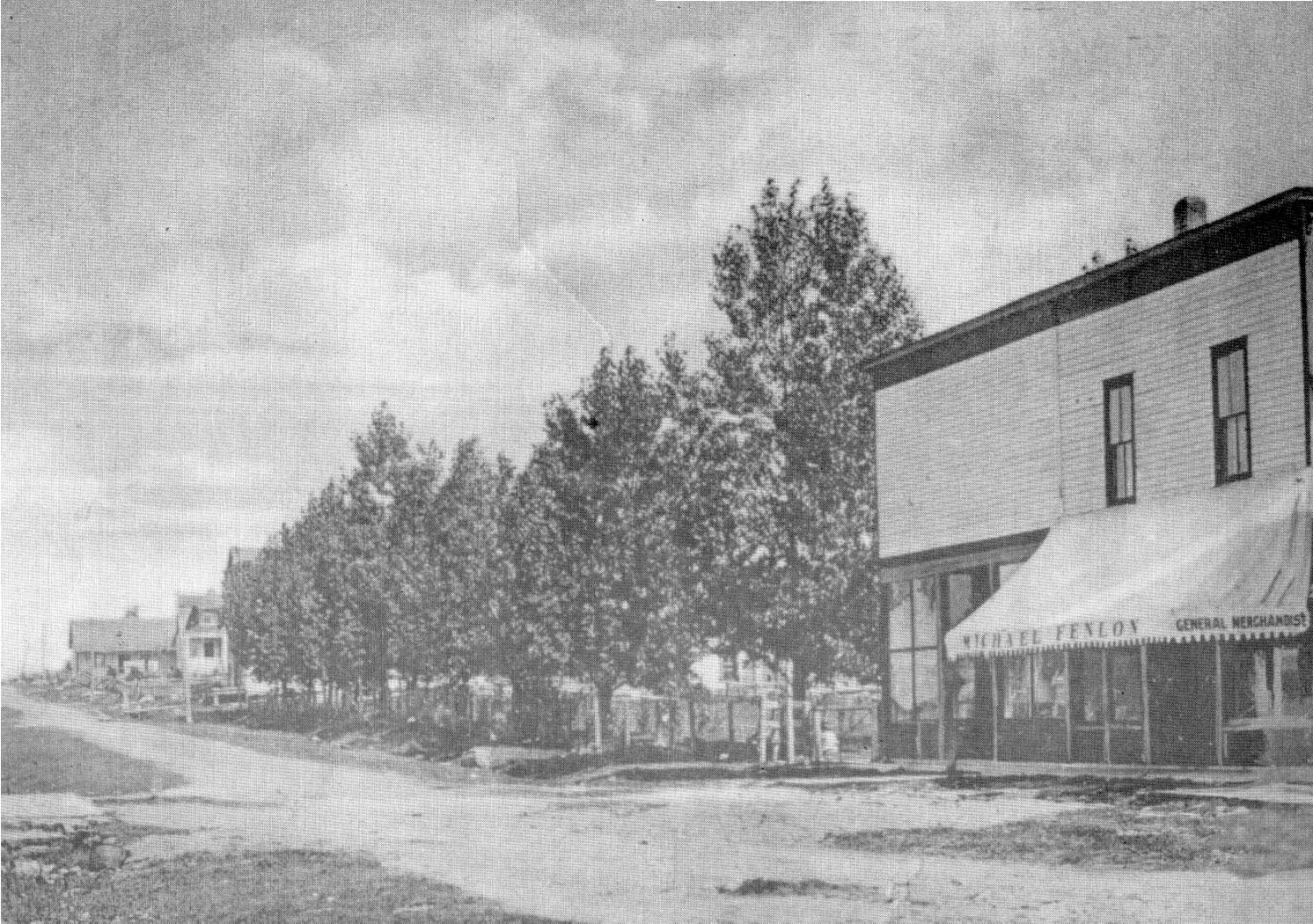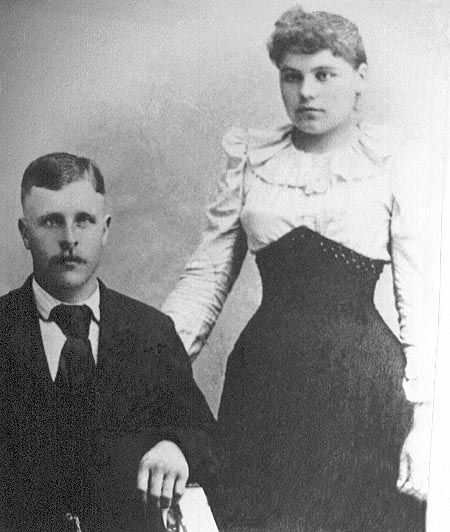 Evolution of the Nye name

On 15 May 1888 Karl August obtained an emigration clearance from the Gothenburg police.  The name on this document was Karl August Karlsson Nojd.  Nojd was

a soldier name.  In the late 1600's Sweden instituted the practice of assigning all soldiers an identifying name.  This ensured that there was no duplication of names in a district or "rote".  Many Swedish soldiers decided to keep using their soldier name.   Karl August was never a soldier.  It is unknown why he chose to use a soldier name.  Nojd  means satisfied in Swedish.  Prior to this Police Clearance or Flyttningsbevis, the name Nojd was not used  by Karl August.  He appears to have repeatedly told people that his name was Nojd, but they could not understand this name. 

The Declaration of Intent is the first step in the process of becoming a citizen of the United States.  Most Swedish men with the name of Karl took the English form of that name - Charles.  The government clerk entered the name Charles A. Naeid and Karl August signed his name as C. A. Nojd. 

On 11 December 1889 he applied for a homestead and his name is recorded as Charles A. Naeid.  On the marriage certificate of 5 February 1894 the name is recorded as Charles A. Nye.  On the Federal U.S. Census of 1900 the name is Charles A. Nojd and for 1910 the name is Noyd.

I have numerous receipts from the Fenlon Brothers store, spanning a period of several years, that show the name repeatedly being recorded both as Nye and Nojd.  It appears that Charles kept stating his name as Nojd and this name was too difficult for most of his neighbors and it was completely incomprehensible to government officials.

The Fenlon Brothers store was a very traditional country store.  It was in operation until 1950.  Charles did business there every month and I have bills and receipts from 1901 until his death in 1918.  The Fenlons took a great deal of trouble to communicate with their neighbors.  They learned the Chippewa language in order to communicate with the Chippewas that were living in the area.  They are the only people who were able to comprehend the name of Nojd.  It was James Fenlon who was the census enumerator in 1900 who recorded the name of Nojd.

Charles & Tena

On their wedding day 5 February 1894

Right:

Charles

with his sheep

Below:

Nye Farm

Barns & cows

Charles loved farming and took excellent care of his animals.  Tena always told him he took better care of his animals than he did of his family.

Reverend William Law, Hans Jorgen Mortensen & Charles August Nye

Reverend Law was a Baptist Minister & he was a good friend of Charles.   Charles was a Baptist & perhaps that this was a contributing factor in his reasons for emigrating.  Sweden did not officially have freedom of religion until 1951.

Visiting Uncle Bill in Chicago, Illinois

Seated:  John William Nyman & Charles August Nye

Standing:  Mrs. Anderson, her son, Paul & Anna Mae ( Charles' daughter)

Uncle Bill was Charles' brother.  He was born Johan Vilhelm Karlsson and emigrated  17 May 1893.  He returned to Sweden  17 December 1930.  It is unknown why he picked the last name of Nyman.   Nyman was pronounced as Newman and meant new man.  Uncle Bill began using the name of Nyman when he moved to Stockholm.

Charles grave in  Edgewood  Cemetery, Cedarville, Michigan.  He was a woodsman and this marker is from the Woodsman's Association.

Charles bought this house in 1904,  jointly with Gust Lindberg,  which was in downtown Hessel.  Charles was granted a homestead of 160 acres.  He purchases 40 acres from a Chippewa and also acquired another 160 acre homestead of a Swedish man named Charles Turner.  I have not discovered why Charles purchased this house.  Perhaps it was a place to sell his farm produce.  After Charles died, his wife sold baked goods from this house.  The house has been demolished and replaced with a modern house.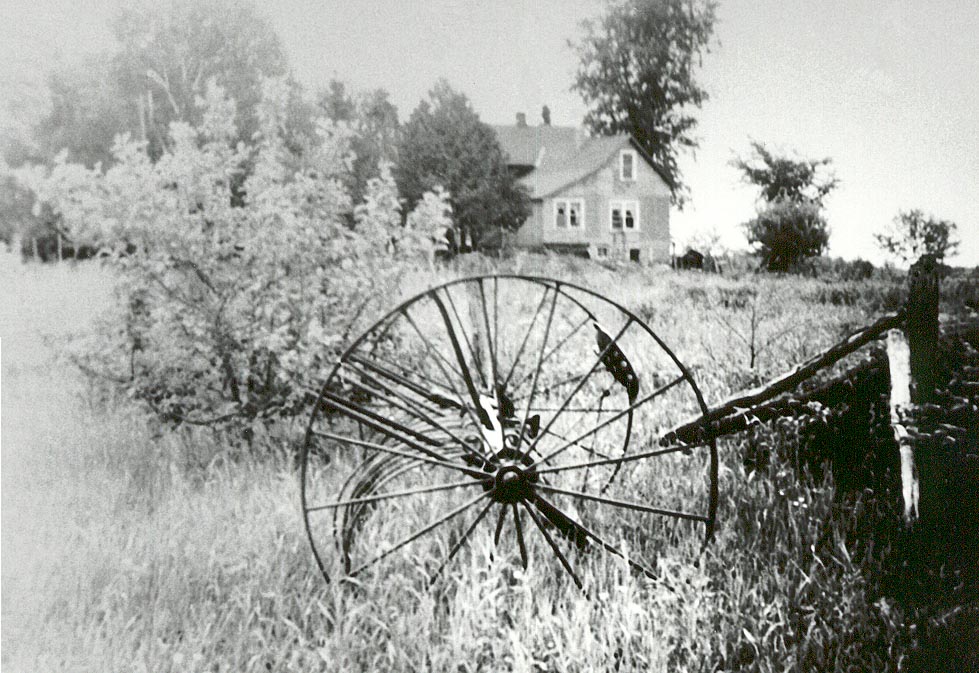 This is the original Nye Homestead that was built by Charles Nye.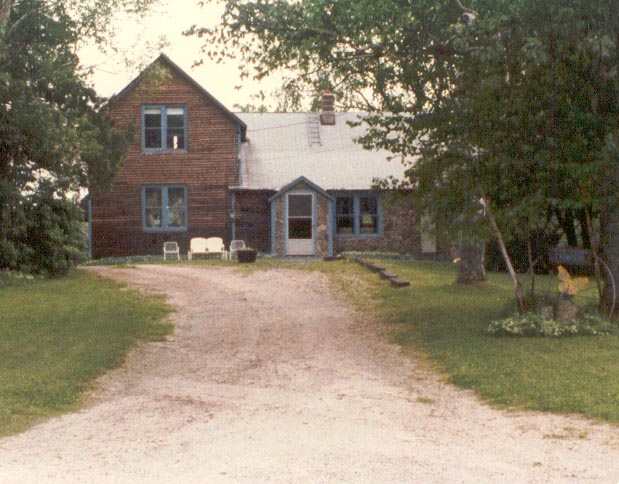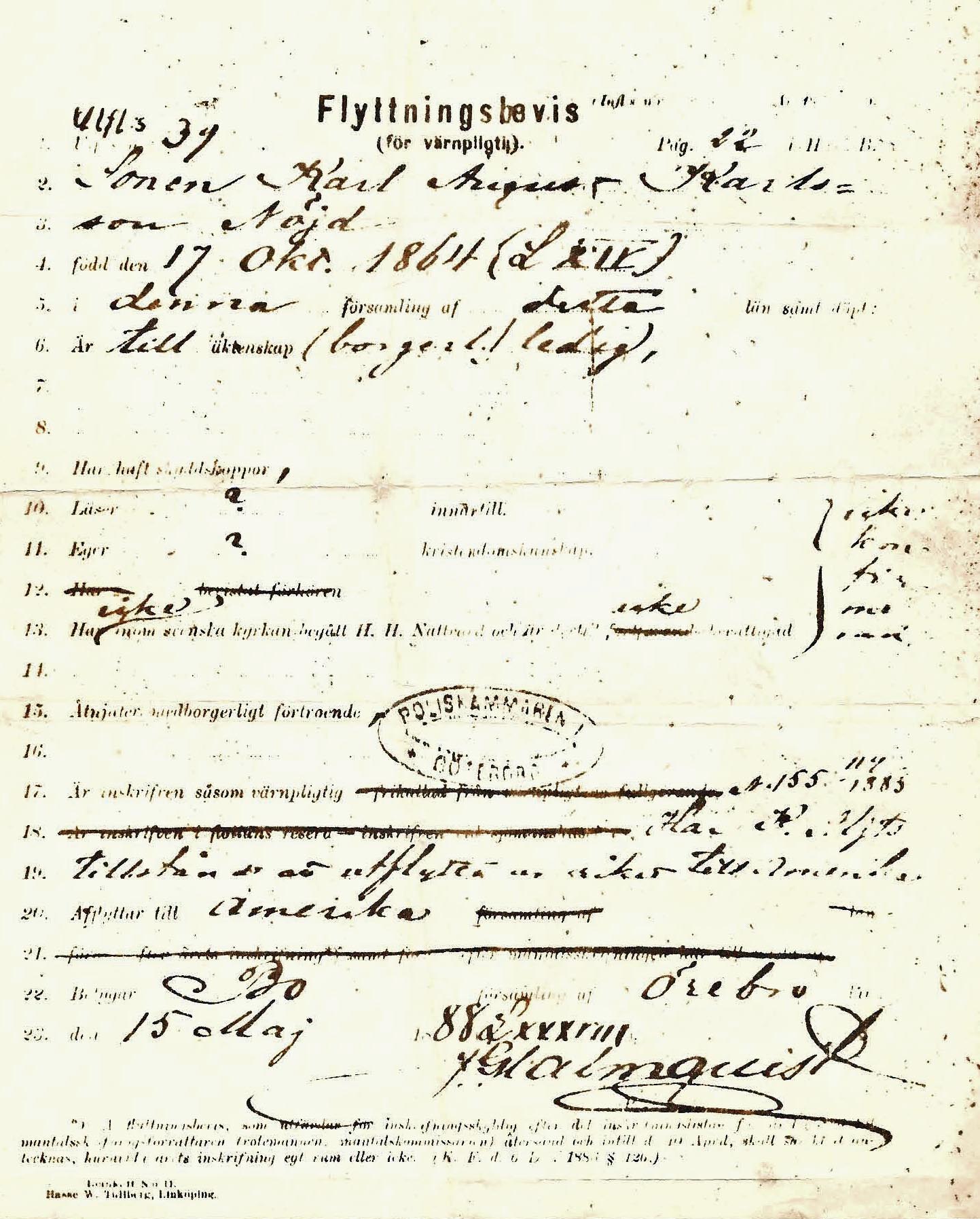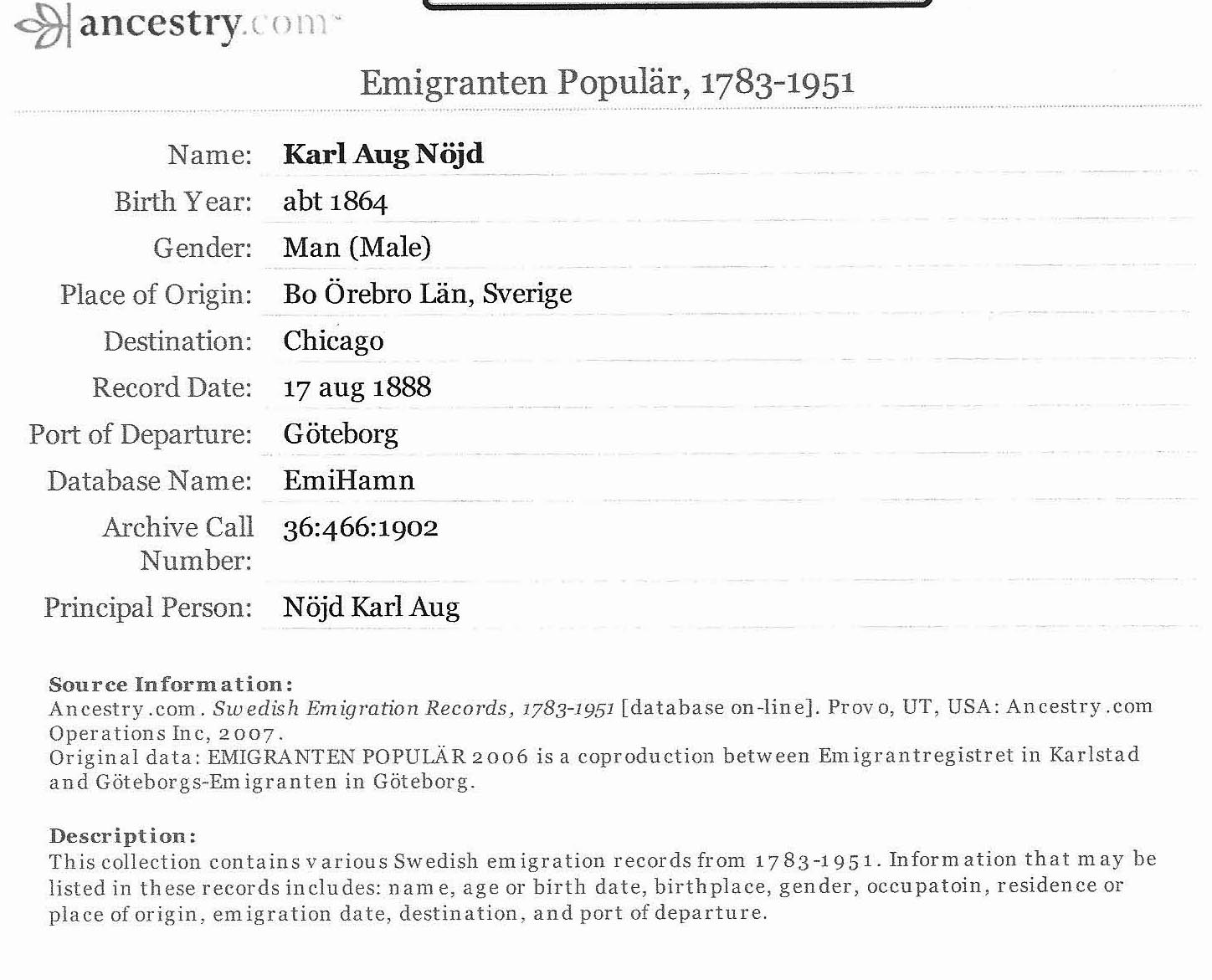 The Nye Homestead as it appears today.  It is no longer owned by the Nye Family.

Karl August first went to Chicago, Illinois.  It was very common for emigrating Swedes to go to Chicago first and then migrate to another area.  At this time, Chicago had the largest Swedish population outside of Stockholm.

The name on this above police clearance is "The son Karl August Karlsson Nojd".