The Ancestry of Ellen Augusta Nye
Welcome to my web site. The purpose of the web site is to share my research into the ancestry of my grandmother, Ellen Nye. Her Mother, Dorothea "Tena " Mortensen came from Denmark and her Father, Charley "Karl August Karlsson Nöjd" came from Sweden.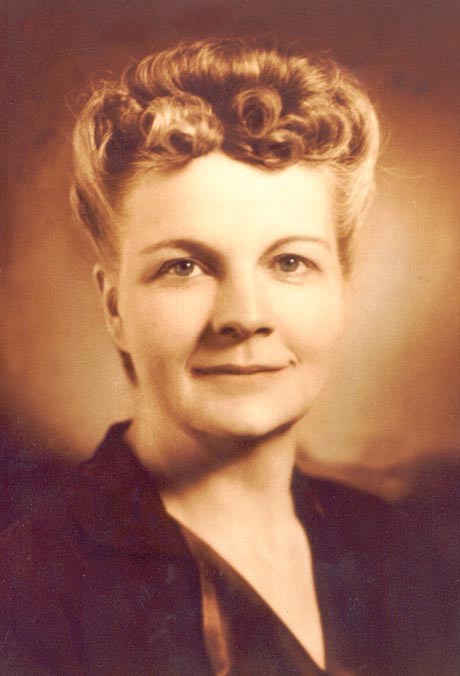 This is a picture of Ellen Augusta Nye that was taken when she was in her 40's.
---
Table of Contents
Ancestors of Ellen Augusta NYE
Surname List
Index of Names
Sources (Bibliography)
Download a GEDCOM file of this data (507642 bytes)

---
Who to Contact for More Information
Send E-mail to paperart@netzero.net
Send mail to:
Anne Hathaway Fisher